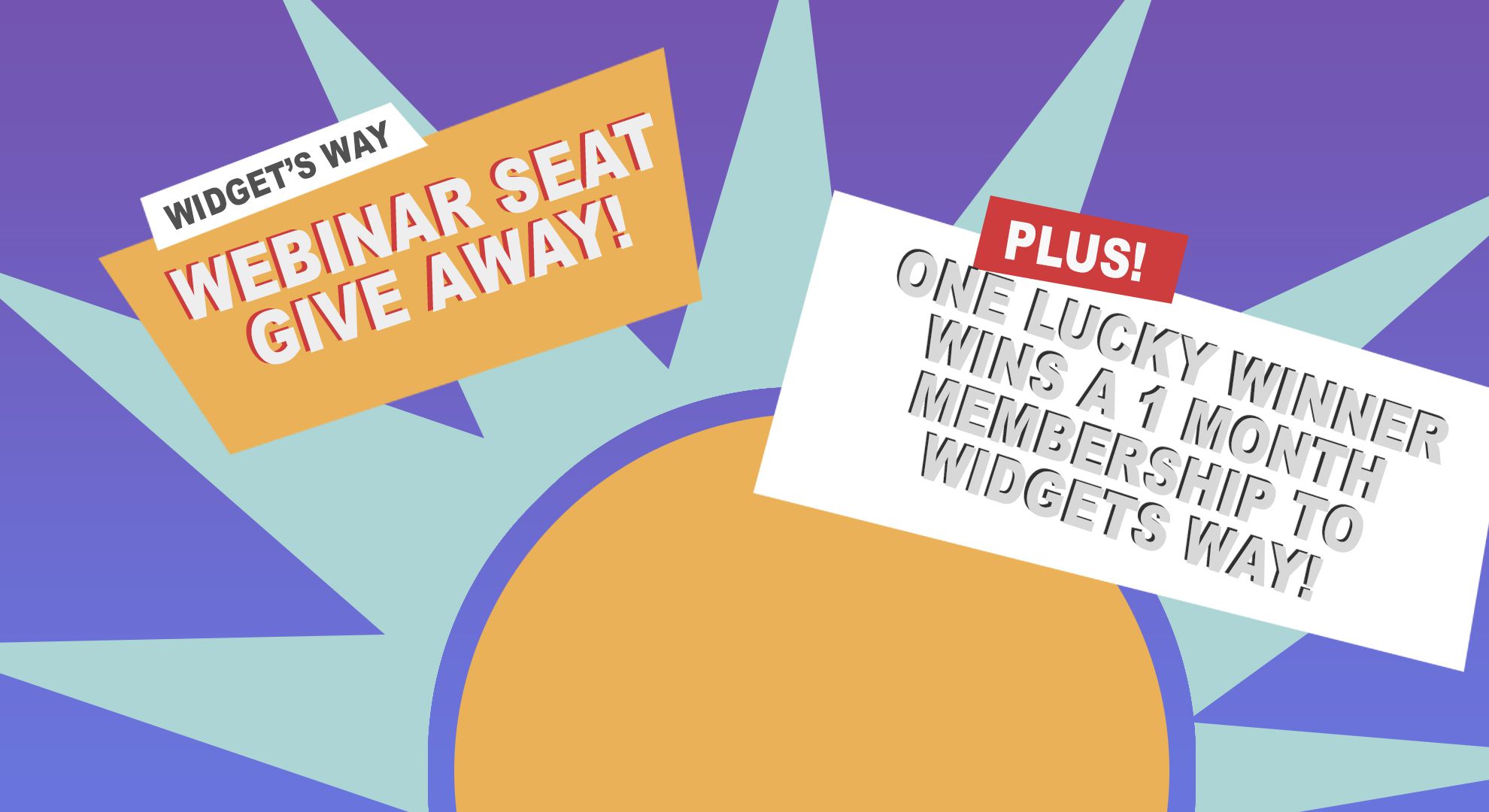 Widget's Way Promotions
---
Get a FREE PDF of the 15 Best Tips for Landlords and Property Managers instantly delivered right to your e-mail!
All you have to do is sign up to my newsletter! It's that simple! This PDF is absolutely FREE with no strings attached and exclusive! You won't find this list of back-saving tips anywhere else!
---
Win a FREE seat to my next Webinar!
---
Rules
---
All you have to do to have a chance to win a FREE seat to my next webinar is sign up to my newsletter! If you are already signed up, you are already participating.
---
PLUS – One random lucky winner will win 1 FREE MONTH OF WIDGET'S WAY MEMBERSHIP!
---
Don't think twice! You can still sign up and be in the running for the next webinar which is to be announced soon!
---
Next Webinar:
To Be Announced
---
---
---
Days left to signup and win!
You can sign up to the newsletter and participate for the next webinar to be announced. Thank you!
---
Note: You can register for the webinar and STILL win! Registration cost will be reimbursed to the winner in case he or she had already registered. Contact me for more details!